You're getting ready to jet off on holiday, so the last thing you want to worry about is getting the best rate for your travel money. That's where we come in. We offer bank-beating rates across all major currencies so you can be confident you're getting the best value for your Buck, Euro or Zloty.
Identification may be required for this transaction.
---
Why buy Travel Money with us?
Great rates all year round
Choose from the most popular global currencies
Click and Collect in Store
Lock in a Rate by paying online with a UK Debit card
---
Available Currencies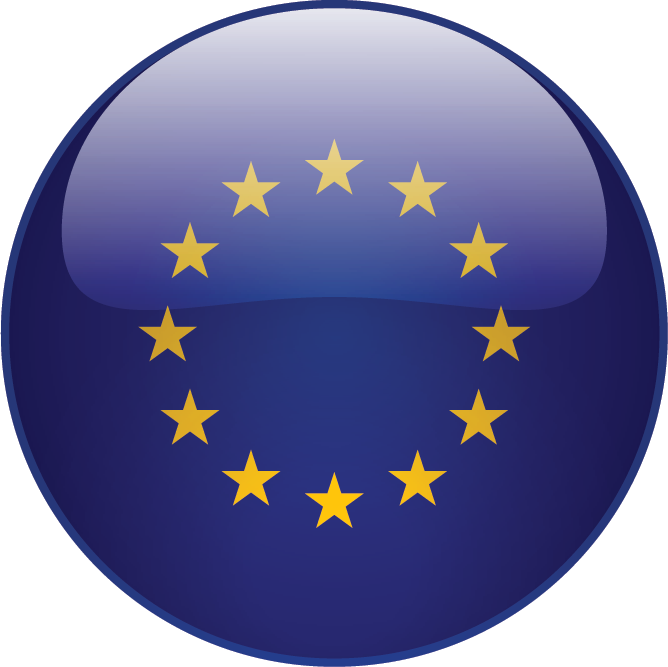 Euro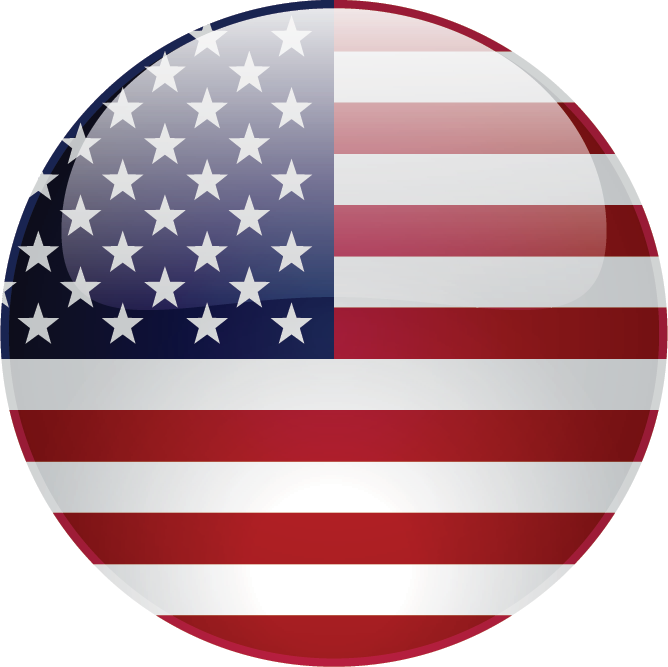 US Dollar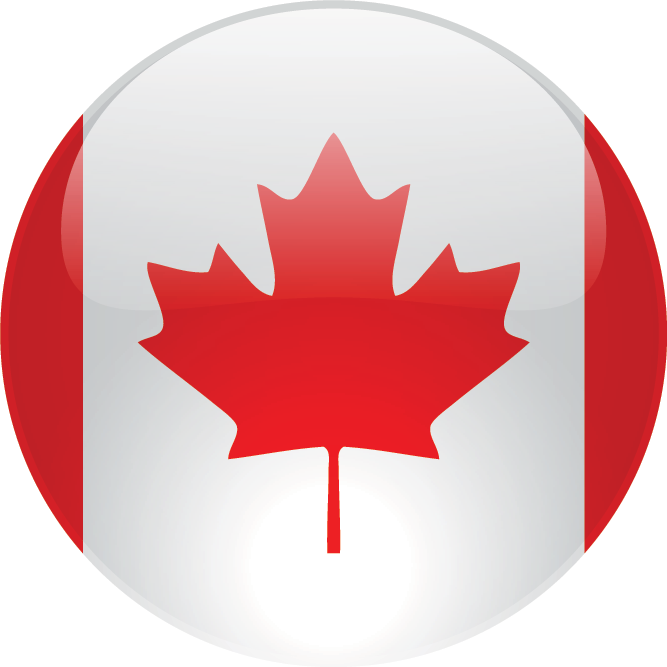 Canadian Dollar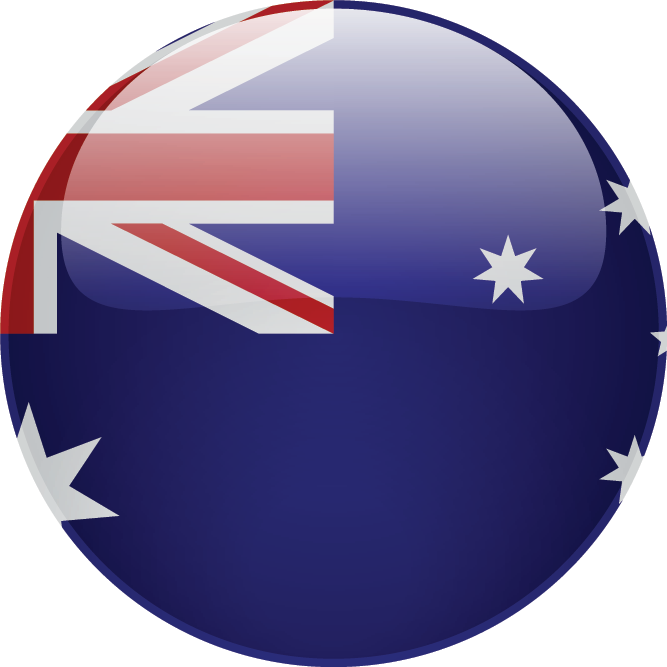 Australian Dollar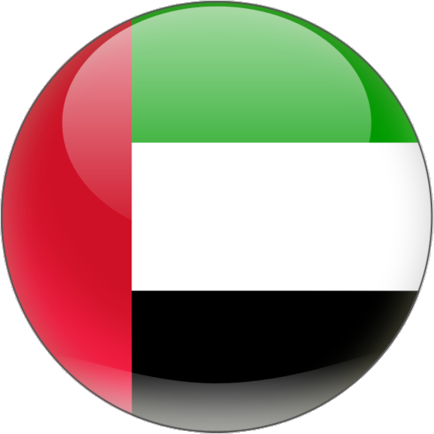 Emirati Dirham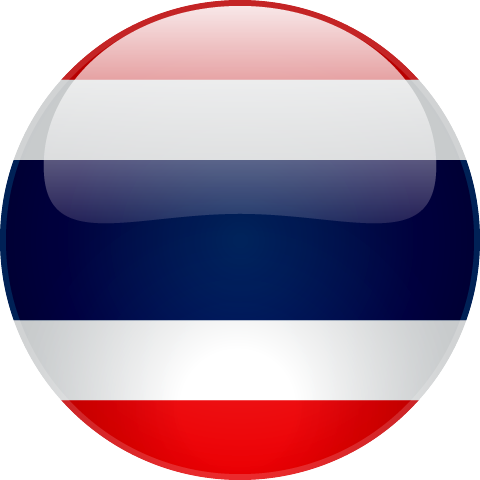 Thai Baht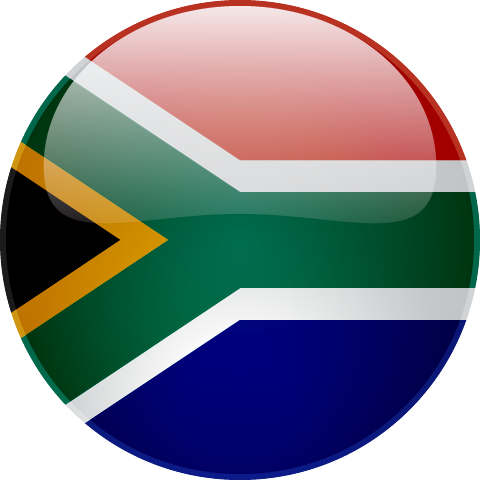 South African Rand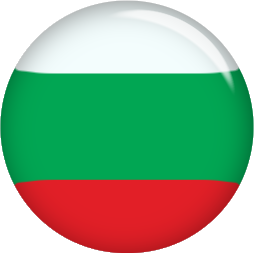 Bulgarian Lev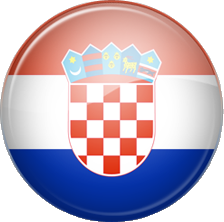 Croatian Kuna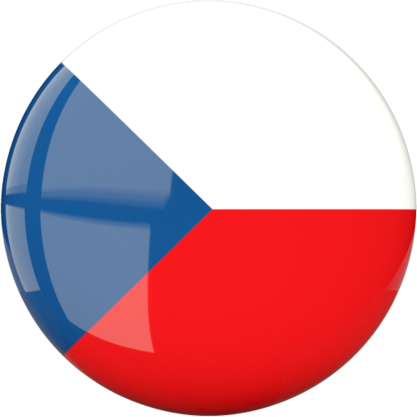 Czech Koruna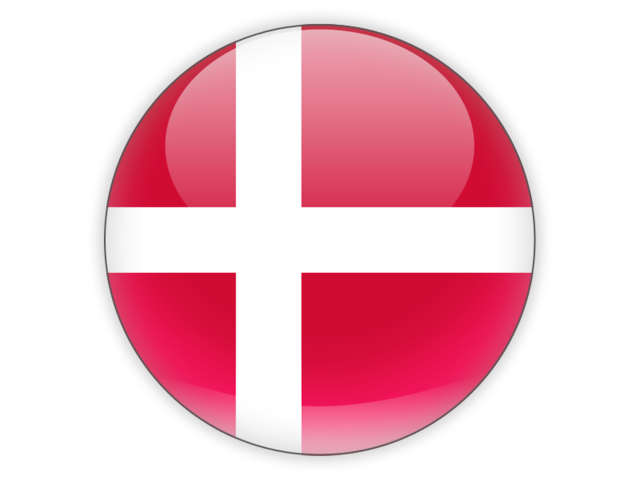 Danish Krone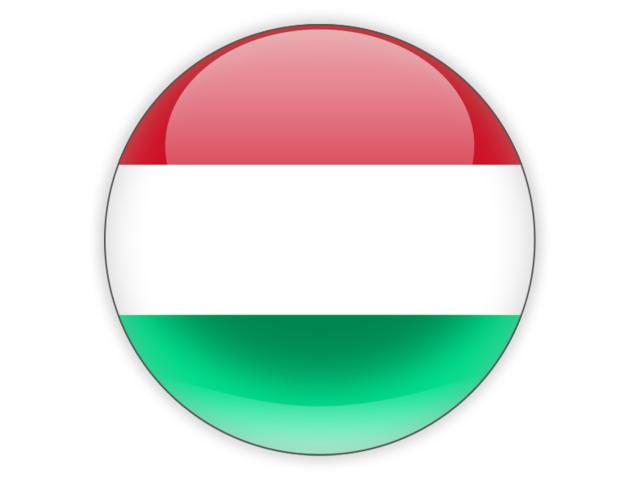 Hungarian Forint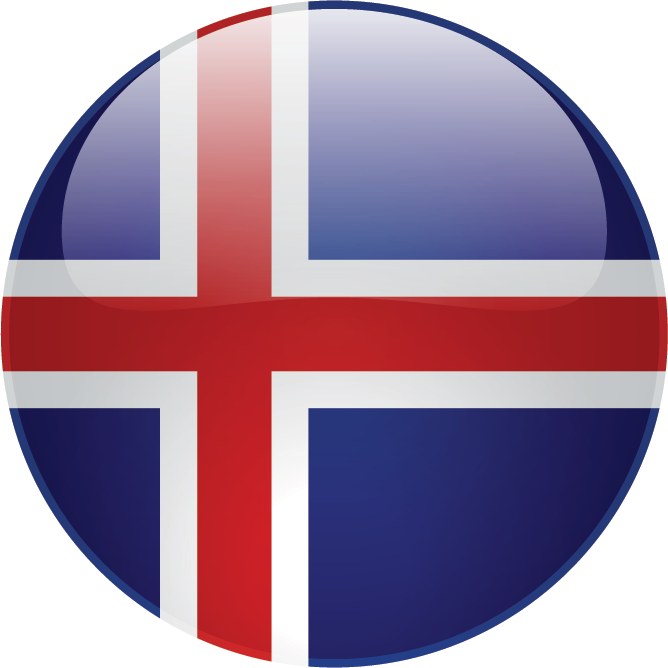 Icelandic Krona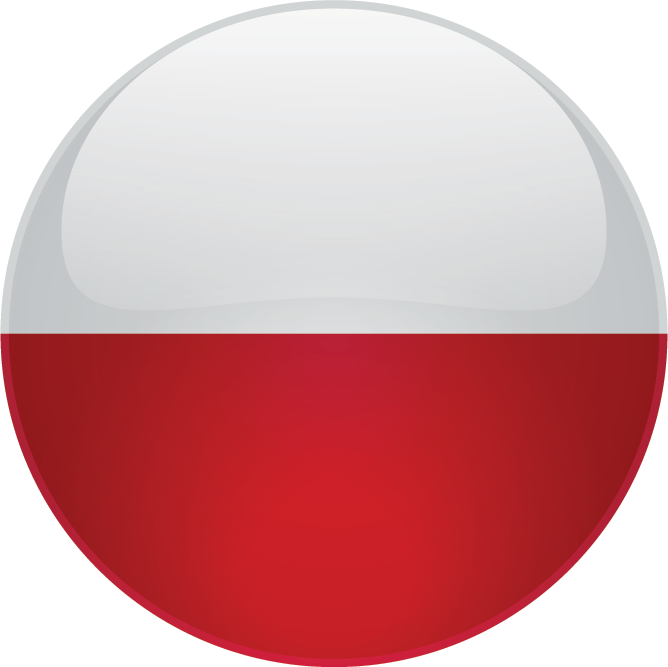 Polish Zloty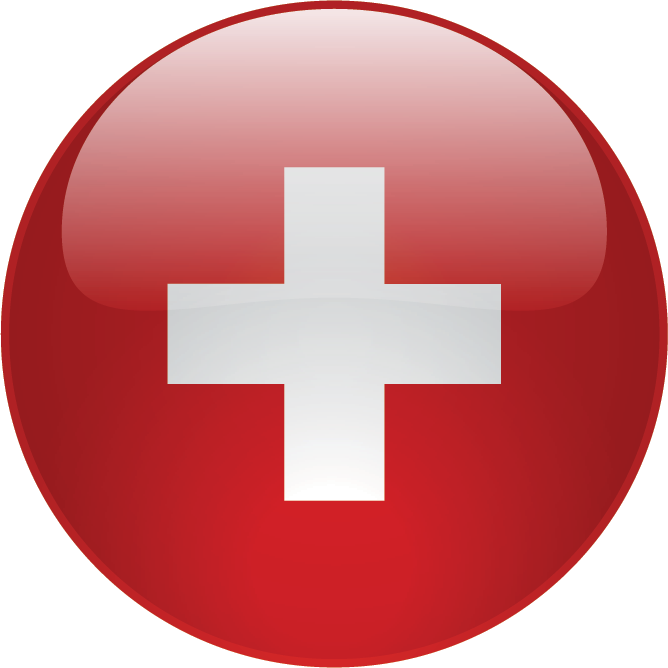 Swiss Franc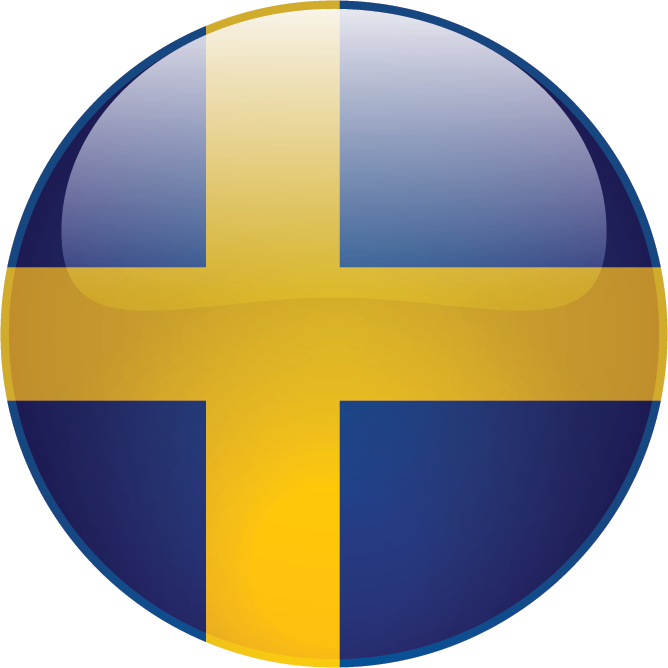 Swedish Krona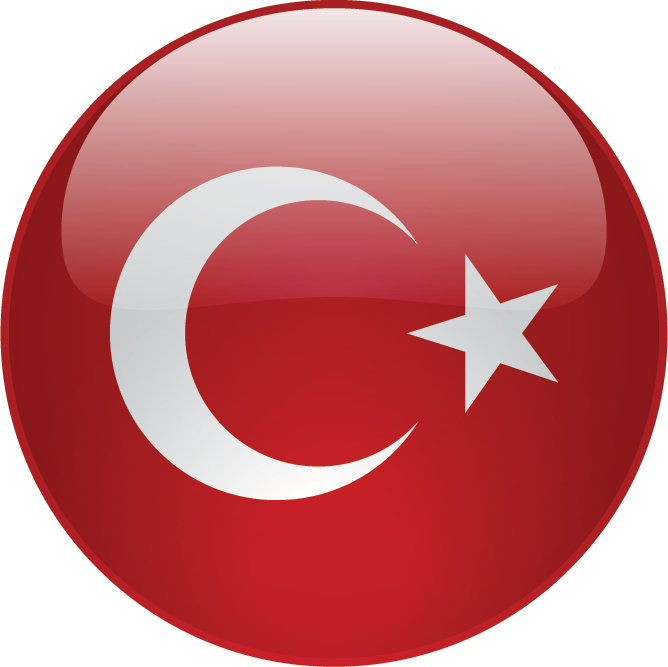 Turkish Lira
---
"The Bureau Buttercrane provide a personal service that really sets them apart from other currency providers. If we need a fast transfer we know we can call or email and have confidence our business will be transacted straight away at the best available rates."
"We use Bureau Buttercrane for the best exchange rates, fast online transfers and great customer service. We wouldn't hesitate to recommend Bureau Buttercrane as a first class currency exchange provider."
"I always recommend Bureau Buttercrane for currency exchange, I have been changing money with them since 1995. They always provide the best exchange rates and the staff are helpful and friendly. An exceptional service every time!"
"As a firm that operates both sides of the Jurisdiction, we at Luke Curran Solicitors have no hesitation in recommending The Bureau, Buttercrane to our Clients, for a professional and efficient service. A truly trustworthy company to do business with and we can not recommend them highly enough."
"Great personal service with top class rates, we always exchange our currency with The Bureau Buttercrane."
"Great rates, friendly staff and a pleasure to do business with. That's why we wouldn't go any where else."